Front page announcement: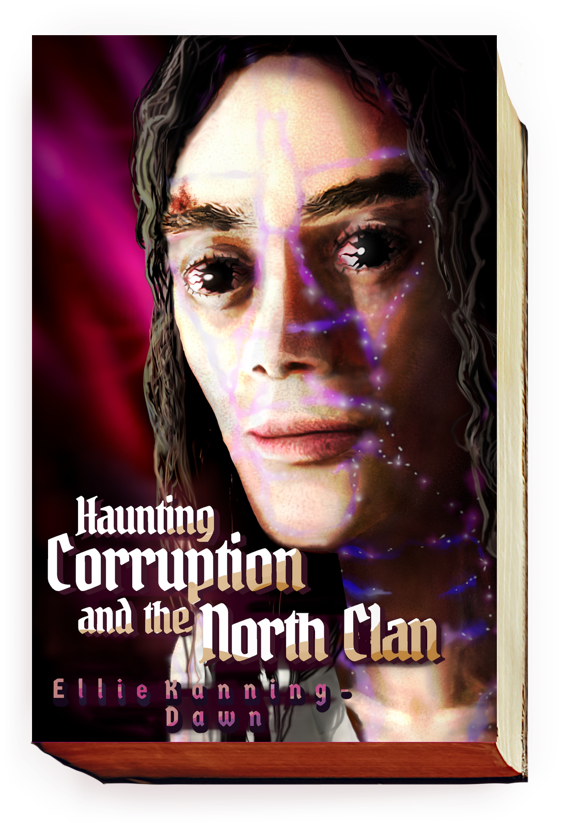 A Hated Superhero in An Embattled Society...
Addy is forced to flee her home, but she stumbles into a hidden society where she can't escape:
Surrounded by magic, wonders, evil curses, Addy ends up with also the latter, and how's any teen gonna have a lazy snarky day when now infamous and feared? Yup, that's the problem.
Find out more!
I'm Ellie Kanning-Dawn, a person doing artist things, and this is my personal website. My shenanigans include writing books, articles, and more.
Latest Articles
New & Upcoming: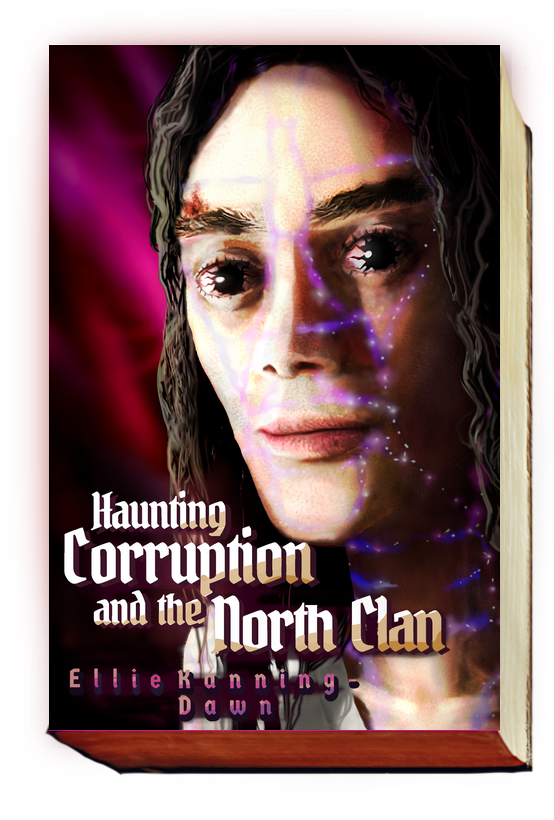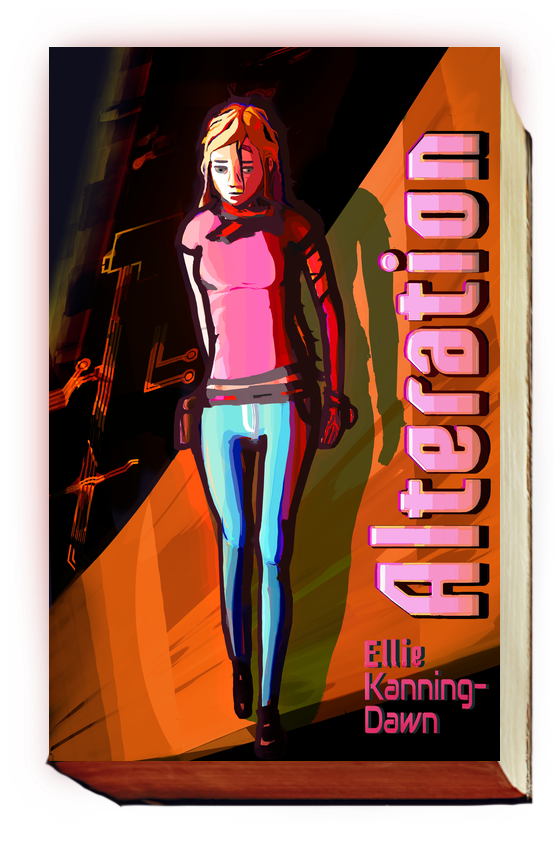 Sign up for the Official Newsletter:
(Privacy Policy)
---
Copyright © 2018-2023 Ellie Kanning-Dawn, All Rights Reserved. Privacy Policy—Admin Contact & Legal Info